Editor's choice
Latest Videos
Video List based on Category on Node Page
Latest Videos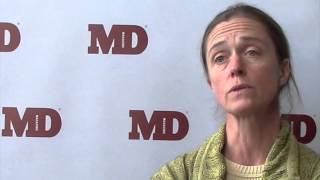 Getting a proper diagnosis for pediatric multiple sclerosis is not an easy task and requires a partnership between doctors, patients and their families.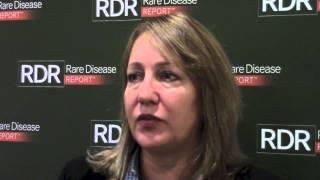 Allison Moore, founder and CEO of Hereditary Neuropathy Foundation (HNF) talks about the some of the childhood symptoms that may be present in children with Charcot-Marie Tooth.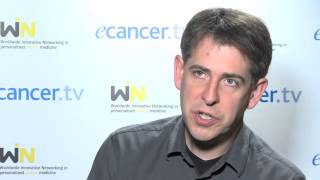 Dr Pfister (German Cancer Research Center (DKFZ), Heidelberg, Germany) talks to ecancertv at WIN 2014 about novel drug targets and potential combinations in treating childhood brain tumours.