Editor's choice
Latest Videos
Video List based on Category on Node Page
Latest Videos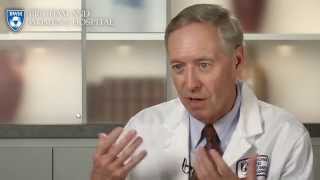 Dennis J. Selkoe, MD, Co-director of the Ann Romney Center for Neurologic Diseases at Brigham and Women's Hospital, discusses progress in the development of Alzheimer's disease treatments that target the amyloid beta protein.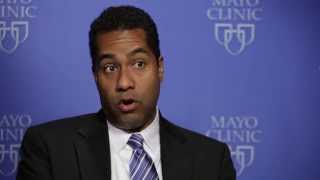 Since the time of Dr. Alois Alzheimer himself, two proteins (beta-amyloid (Aβ) and tau) have become tantamount to Alzheimer's disease (AD). But a Mayo Clinic study challenges the perception that these are the only important proteins accounting for the clinical features of the devastating disease.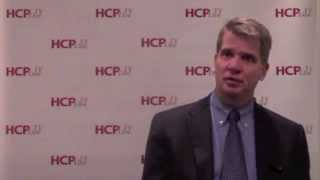 With an aging population medical concerns also are on the rise especially for patients with dementia. A recent study has looked at whether coagulants play a part in patients with atrial fibrillation developing dementia.